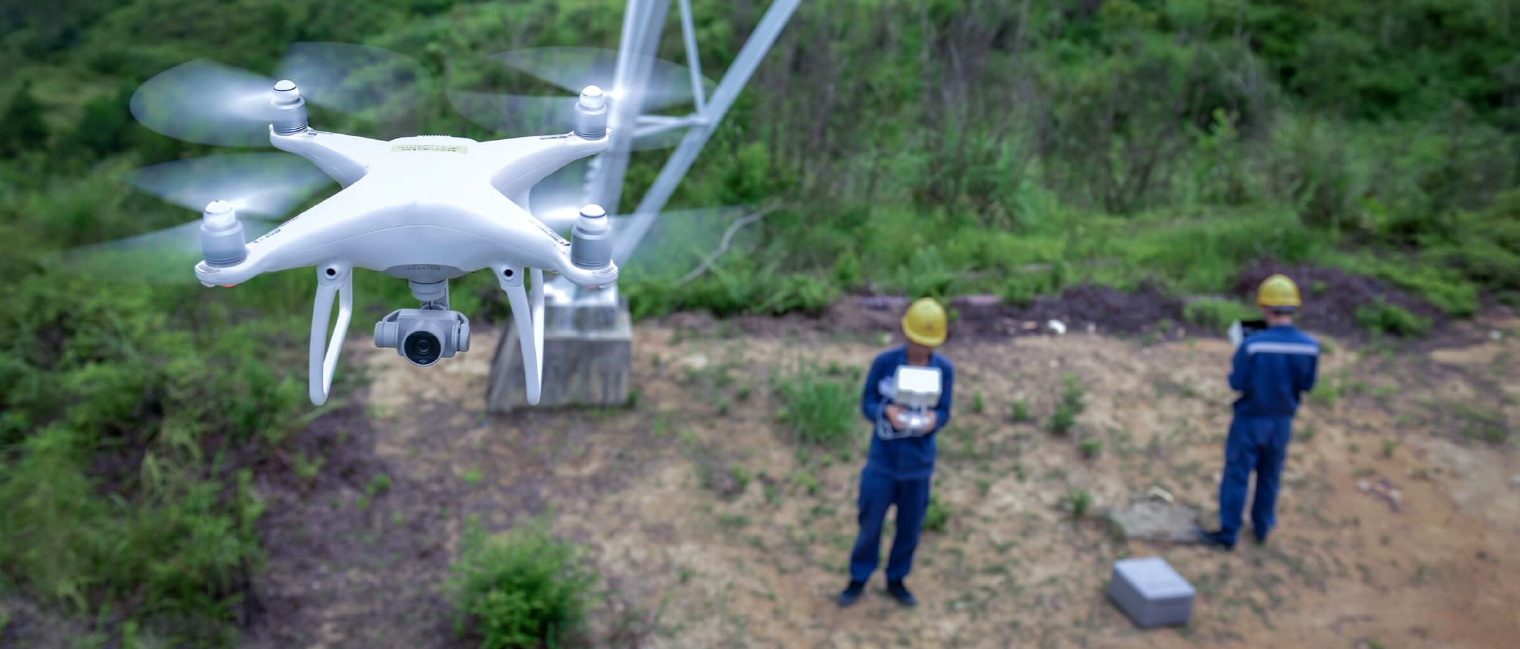 Site Mapping – Building Inspection – Real Estate
In Construction, drones are mainly used for mapping and surveying – i.e., aerial planning, inventory management, topographic mapping, 3D reconstruction of sites or ongoing construction projects. Because commercial drones use GPS readings, the data is highly accurate and is faster than data collected by ground crews.
This helps to improve worker safety, provides digital data that wasn't available before, makes project management more efficient, and speeds up projects while decreasing costs with respect to time and money.
With the visual data collected with a drone, researchers and developers can gather volumetric measurements, create 2D and 3D maps, collect elevation data to better plan and develop projects, and more.
Benefits of using drones in the Construction Sector include the following:
One of the key benefits of drone data is its high level of accuracy and precision, which is near impossible to replicate via manual data collection. This prevents mistakes caused by subpar data and allows you to get more done faster. The advancements of software technology allow drone footage to be incorporated for more accurate maps and designs for future construction sites. Additionally, drones can provide more close-up, detailed imagery that supports maintenance and reporting efforts and helps companies make better decisions.
Protect workers from hazardous sites and materials while quickly addressing asset issues by using drones to get up and close to assets.
Share data on building sites with remote engineers and other decision-makers. If your team encounters a problem, the drone can capture a part of the site or structure in amazing detail. You could then share high-definition video or high-resolutions stills with the team, controlling delays and promoting ideal outcomes.
Construction sites all around the world need regular inspections and surveys to monitor construction progress and ensure that safety standards are being upheld in the process. You can provide real-time reports to keep everyone up-to-date on the progression of the project build with time-stamped drone footage that can be shared.
Applications for easier aerial image capture



DJI Enterprise Drone Solutions
All-in-one solutions when you need aerial photos, maps, videos or to inspect an entire worksite while carrying out real-time diagnostics.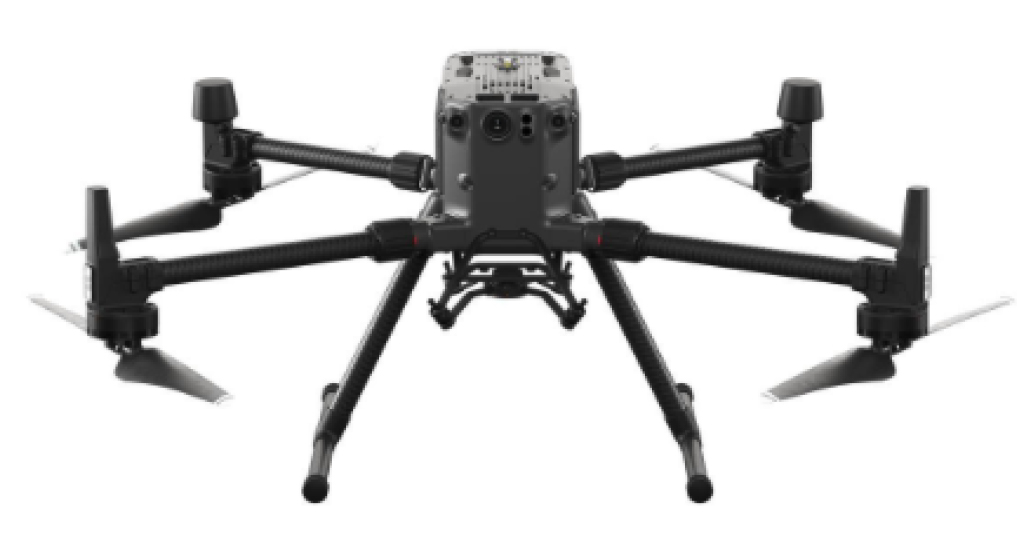 Versatile Platform with the Matrice 300 RTK
A high-performance, rugged drone platform paired with a powerful hybrid camera to empower teams through a streamlined user experience and unparalleled efficiency – all while maintaining the highest standards for safety and reliability.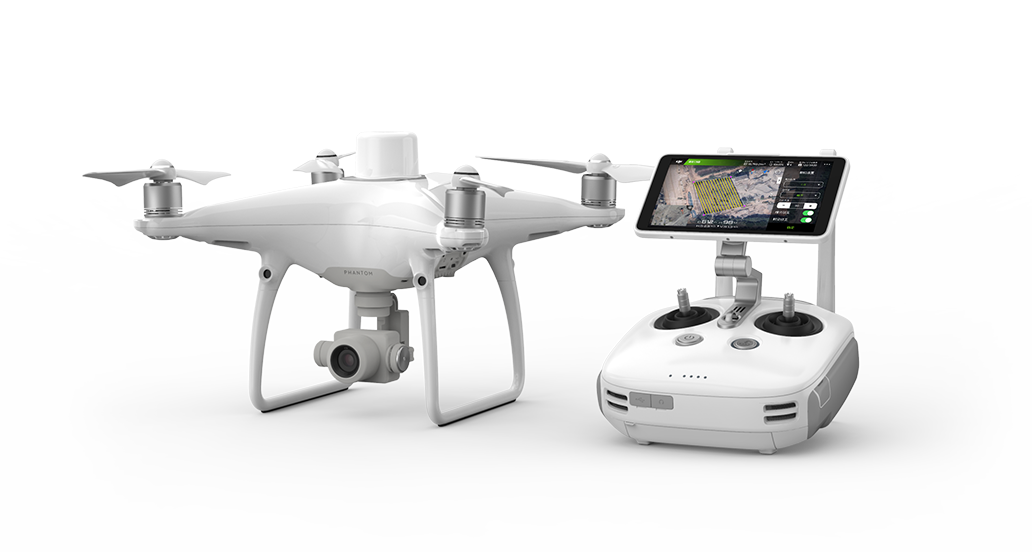 Rapid Mapping Platform with the Phantom 4 RTK
An intuitive surveying solution that captures centimetre-level accurate data and creates georeferenced 2D maps and 3D models. Create 3D point clouds and detailed 3D models of assets using this solution.