Intrusion
|

Detection

|

Mitigation
Security and surveillance using counter drones is similar to protecting networks using a firewall where there is no single solution. Using a layered approach, combining many technologies is what's required to combat today's security and drone threats.
Counter drone system equipment and software
Facility security and intrusion mitigation
Use of SCIMON platform and AI capability along with business partners
Counter UAS operations have become an integral component in any operation and security plan.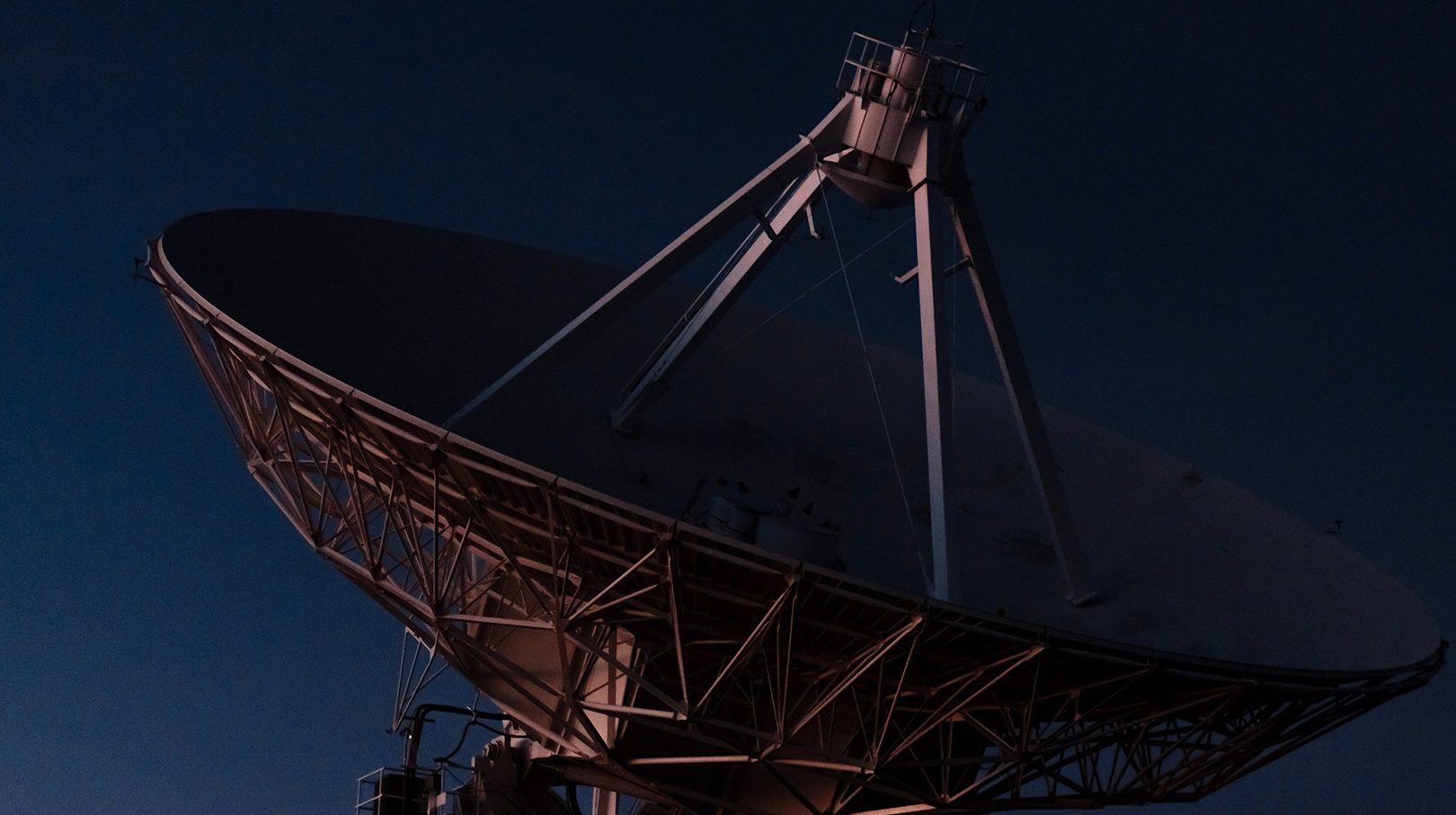 Skymount integrates various sensors and effectors, counter drone technologies such as lasers, disruptive radio waves, projectiles and small drone repellents to a single command and control system offering our clients a real time, real world situational awareness and the most advanced counterattack options available on the market.
Our solution uses Radar, RF Detection, RF Mitigation, RF Jamming and drone net-guns – all of which are integrated together by our SCIMON AI platform. SCIMON is a machine learning software that was originally designed for DARPA and NASA.
Whether you are protecting assets, personnel, or situational awareness, Skymount's experience and technology will create a solution to meet all your Counter UAS needs in any environment.