Visually inspecting tall or otherwise difficult to reach structures has traditionally been an expensive exercise requiring cranes, helicopters or rope access work.
Today, highly-trained and certified pilots are capable of safely flying unmanned aerial vehicles (UAVs) into at-height and confined locations. Aerial drone inspections can be equipped with various sensors such as lidar, ultrasonic (UT), infrared sensors, hyper and multi spectral, along with high-resolution video and still cameras, providing our customers with a every tool they may need to check on the health and status of any asset they manage.
Also, because they are unmanned, our drones are able to get into areas that would otherwise be too dangerous for live inspection, e.g., close-up on live flame stacks or in proximity to chemical leaks. Likewise, because of their small scale and quiet operation our drones can operate close to working sites without disruption.
Finally, the small size and stability of aerial drones makes it possible to conduct internal aerial inspections of sites such as large factories and warehouses, or within other confined locations such as tunnels, mines, or under power lines.
Using a small team approach, Skymount minimizes downtime as our drone inspection teams mobilize quickly and no extra time is required to construct scaffolding or other access means to inspect the asset.
Drones are capable of a variety of inspection services, and are quick, cost-effective options for all your asset inspection needs.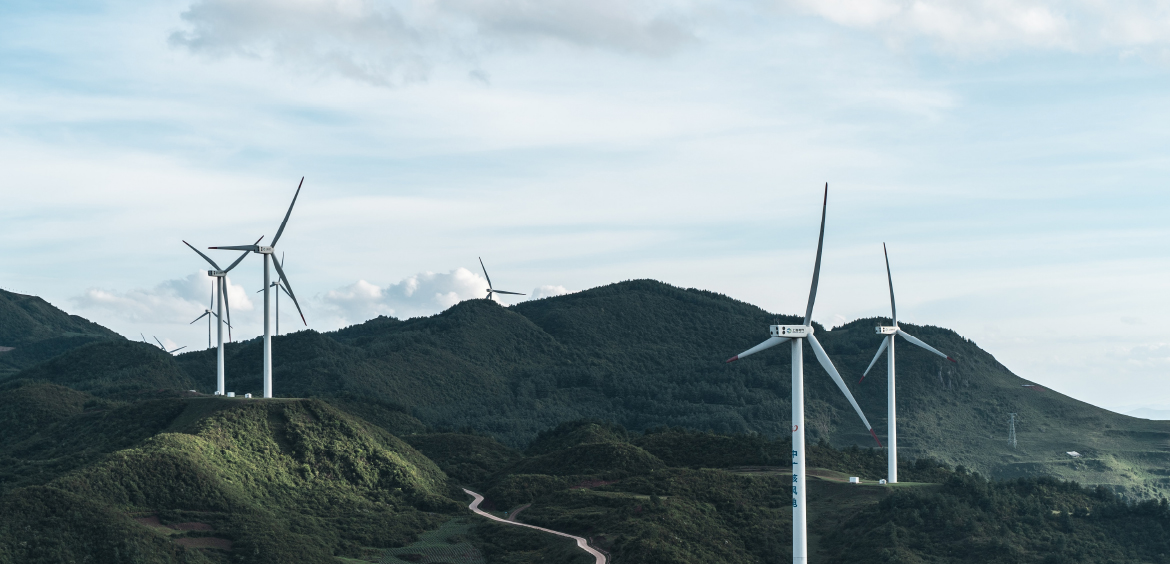 Bridges
Facilities
Commercial and Building (BEVA)
Flare Stack
Pipeline Run-of-Ways & Emergency Response
Piping
NVDI – Field health
Concrete Crack
Solar Farm / Panel
Wind Turbines
Storage Tank
Agricultural Fencing, Dams, Silos
Tank Farm Mapping & Surveying
Turnaround/Shutdown Planning
Vessels
Other