Media & Entertainment Solutions
Cinematography – Journalism – Arts – Recreation – Wedding Photography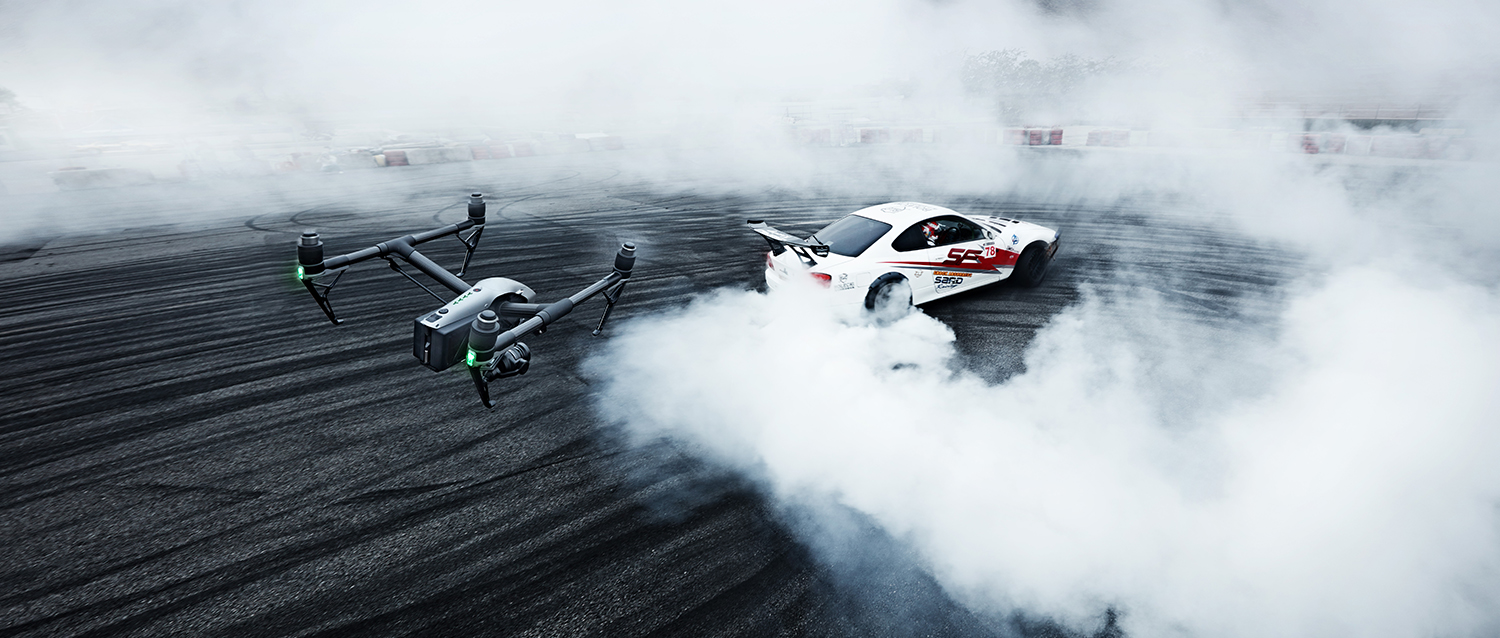 With the technological advancements of drone technology, filmmakers can capture stunning aerial imagery from a brand-new perspective, whether they are a big professional production or a small independent film crew.
With their small size, quiet operation, incredible stability, and maneuverability in the air, drones can capture dynamic, innovative and creative shots at the fraction of the cost and time spent using cranes, helicopters of full-scale aircrafts and push the creative boundaries of traditional filmmaking. They can also get much closer to the subject or scene to produce sharper and more detailed images and are also much less disruptive to production.
And while their applicability for high-end feature work is obvious, the lower cost of aerial drones gives independent and documentary filmmakers, corporate video and other lower budget productions access to these kinds of visuals.
Another possible use in filming is to fly drones as eye-lines to assist actors, extras and camera operators on set by standing in for vehicle or creature which will be added by Visual Effects later on. Having something there ensures everyone has the right eye-line and framing on whatever is supposed to be flying overhead. Being small and nimble the drone can be easily directed to achieve whatever action is required.
Finally, for students, video bloggers, or extreme sports filmmakers we can also offer lower-cost quadcopter platforms.
Drone Solutions for Professional Filmmakers and Enterprises around the globe
Powerful, ready-to-fly drone – DJI Phantom 4 Pro V2.0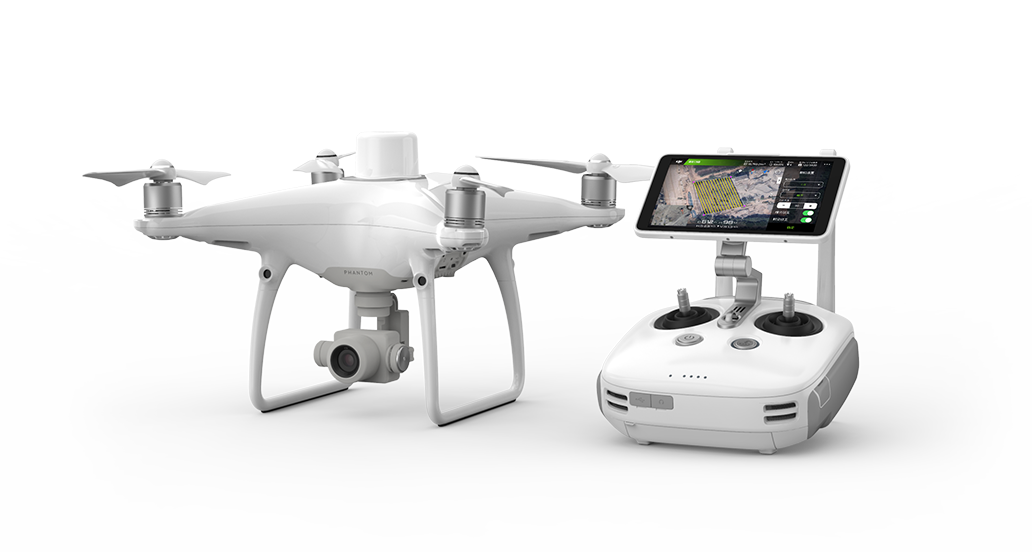 With is 4K 20-megapixel camera and 1-inch sensor, operators can capture high-quality footage and make every aerial shot cinematic, whether they are a large production or a small independent film crew. Additional features include a 360-obstacle avoidance system for added safety value, especially if the drone is flown within enclosed, indoor spaces, such as filming production sets.
Unparalleled image quality, power and intelligence with the Inspire 2 and Zenmuse Kits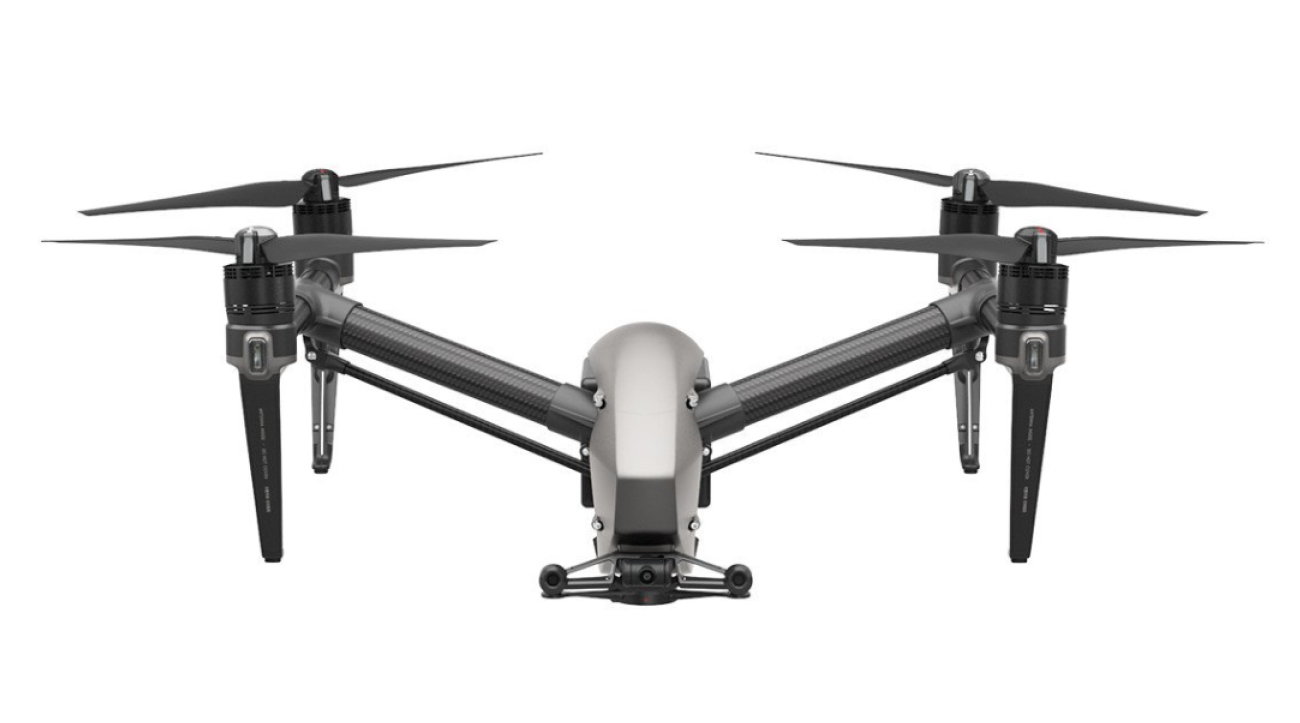 When combined with the Zenmuse X7, the DJI Inspire 2 provides the best in aerial imaging – with a Super-35 sensor capable of CinemaDNG and ProRes RAW video at resolutions up to 6K. With prime lenses supporting focal length options from 16mm all the way to 50mm, the X7 is versatile for any kind of shooting. The video capabilities of the Inspire 2 + X7 Kit help cinematographers and filmmakers create stunning, cinema-grade visuals. Multi-operator setup allows for one operator to control the aircraft and another operator controlling the camera movements.
Shoot like a pro with the Mavic 2 Series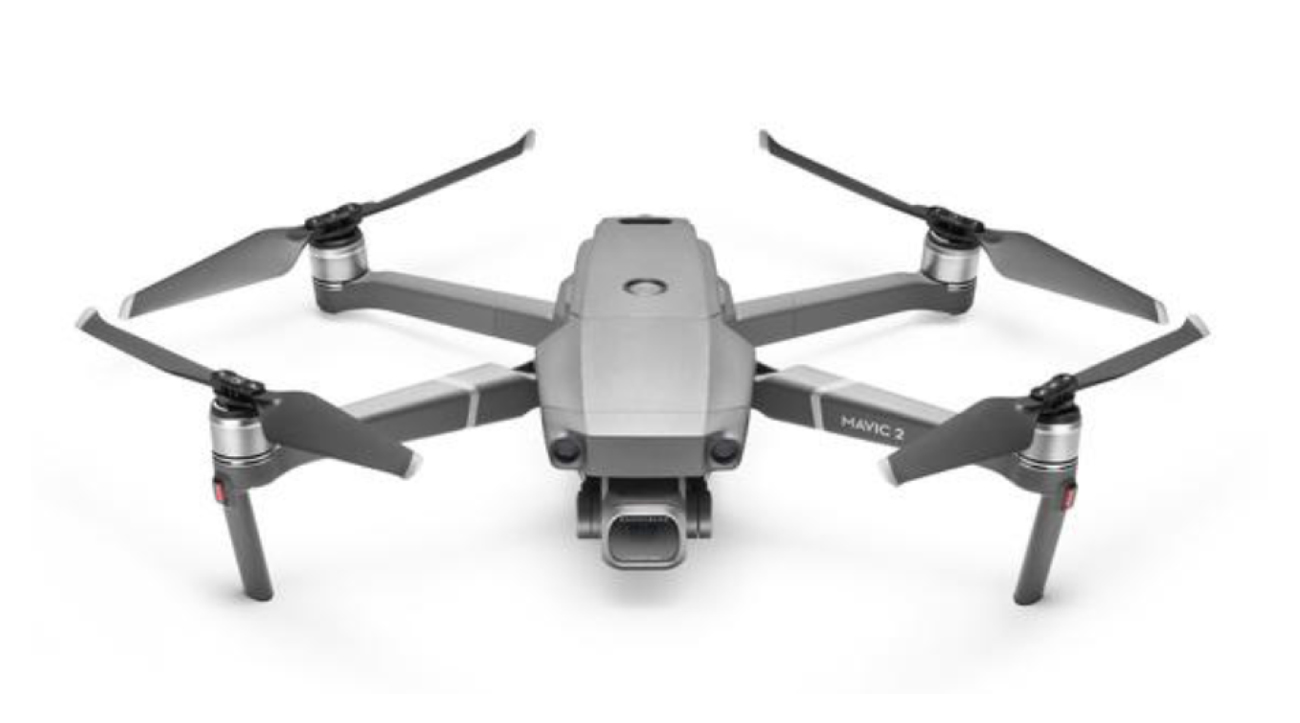 Where engineering, technology, and the needs of the aerial photographer converge, the DJI Mavic 2 redefines what is possible for the world of aerial photography. The DJI Mavic 2 Pro is armed with a powerful, precise Hasselblad camera that shoots high-resolution stills and 4K video, both with a color range and contrast that go beyond what any other Mavic quadcopter can deliver.