Land and Conservation Management – Civil Security – Justice Management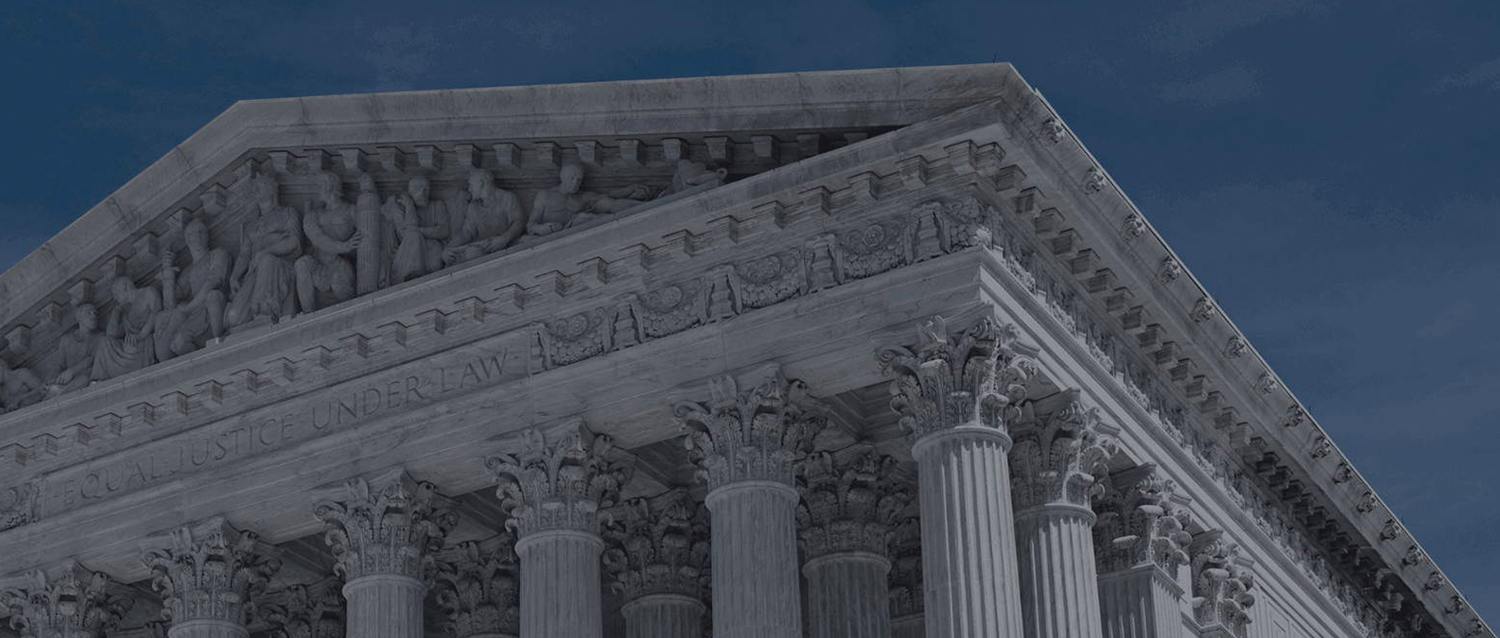 Government agencies have transitioned into using unmanned aerial vehicles for a variety of applications. While the Department of National Defence has relied on drones for a few years, their applications have become much more diverse in recent years, and civilian agencies have also begun using them. The potential uses drones have for various government applications is limitless. From performing regular safety inspections on infrastructure such as bridges, roads, powerlines, to carrying out life-saving public safety missions, the right drone can make all the difference in optimizing operations across a huge scope of different government sectors.
Some of the benefits include the following:
Enhanced Safety and Real-Time Data:
Expand team capabilities with aerial robotic tools that help mitigate hazards and risk during critical operations. Data is critical for government agencies and drones offer very powerful, high-quality data that the teams can rely on.
Improved Efficiency and Rapid Response:
Save time and optimize resources by leveraging aerial intelligence to improve traditional workflows. Drones are simple to deploy and can head out on missions rapidly.
Security and Autonomy/Easy Integration:
Serving the community with industry-leading drone technology that offers secure and accessible solutions. Drones integrate easily into other government systems and complements existing technology, allowing for the expansion of capabilities of departments quickly and easily, without disrupting current operations.
How local, provincial and federal agencies can leverage drone technology
The following are some applications of the use of drone solutions to serve, work and protect.
Land and Conservation Management – Search & Rescue | Wildlife Monitoring | Wildfire Mitigation
Conduct natural resource missions with drone solutions developed to empower users by minimizing on-the-job risk and hazards while maximizing safety and efficiency. Drone platforms equipped with thermal sensors for more efficient emergency response help first responders take charge with better situational awareness while keeping out of harm's way. You can monitor, manage and protect wildlife, as well as fight fires with agile and powerful drone solutions.
Civil Security – Emergency Response | Border Protection
With an aerial drone in the sky, local government officials can enhance the protection of citizens by monitoring threats, keeping crowds safe, and gain critical intelligence in times of need. With a drone's live stream, emergency response teams can get immediate aerial overviews, efficiently direct on-the-ground teams and communicate the situation to off-site stakeholders.
Justice Management – Crime Scene Investigation | On-Scene Incident Monitoring
Deploy drone solutions to help defend the interests of citizens, prevent and mitigate crime, as well as safeguard local and national government teams during critical operations. By using 3D maps or aerial LiDAR point clouds, forensic units can gain a detailed view of a site and provide an unbiased visual report to the courts. By using a thermal sensor, officers can gain visuals through glass and other obstructions, preventing officers from risking their lives when scouting an area.

DJI Enterprise Drones Solutions that are secure, reliable and easily integrated, assisting government agencies to better serve their communities and society at large.
Versatile Platform with the Matrice 300 RTK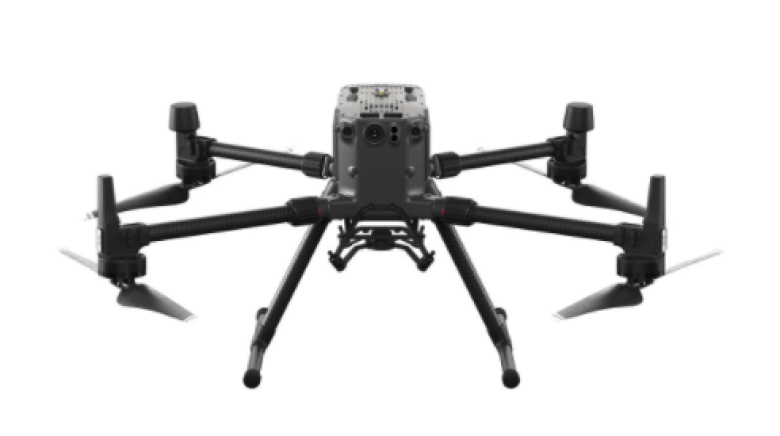 A high-performance, rugged drone platform paired with a powerful hybrid camera to empower teams through a streamlined user experience and unparalleled efficiency – all while maintaining the highest standards for safety, security and reliability. Make sure no detail is overlooked when capturing evidence with high-resolution aerial zoom camera technology.
Quick Deploy Tactical Tool – Mavic 2 Enterprise Advanced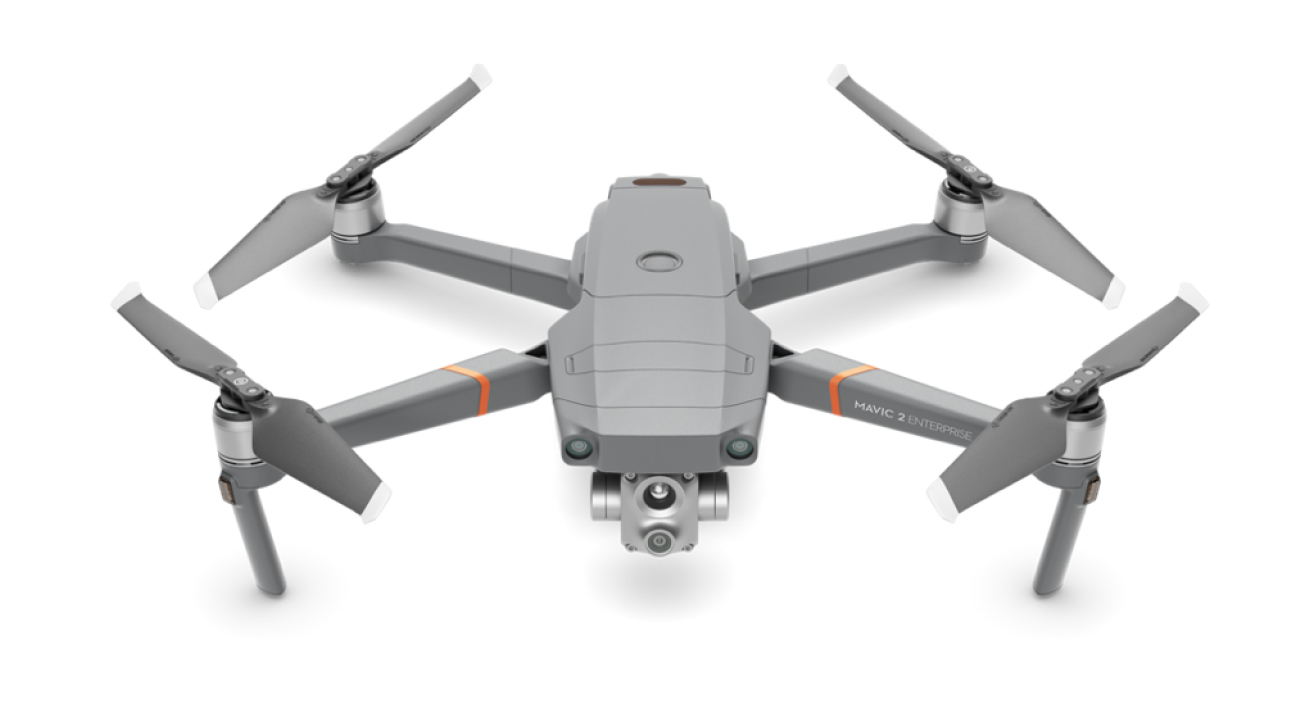 With thermal and visual sensors, the M2EA supports 32x digital zoom and is capable of centime-level positioning accuracy with the RTK module. Take off quickly and gain immediate aerial awareness of the search area to gain aerial intelligence, enabling more effective choices to be made.
Rapid Mapping Platform with the Phantom 4 RTK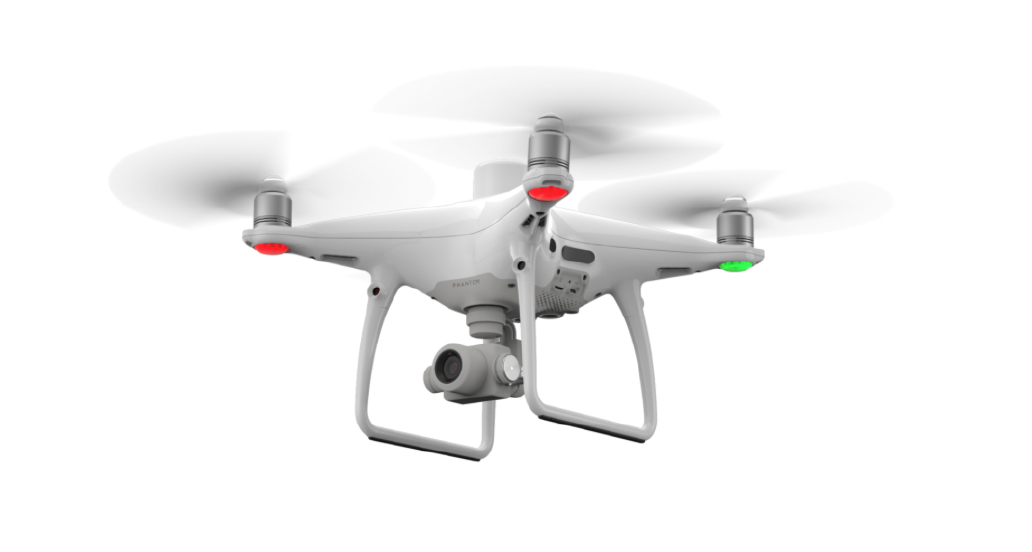 An intuitive surveying solution that captures centimetre-level accurate data and creates georeferenced 2D maps and 3D models. Create 3D point clouds and detailed 3D models of assets using this solution.