Consultation and Training
Skymount can work with you to formulate a plan for your organization to implement drone systems into your workflow. With our comprehensive knowledge and in-depth understanding of drone platforms, including the equipment and its software, we could guide you in determining the best solutions tailored to your organization and your industry.
Identifying potential efficiencies and new capabilities using drones in your organization
Evaluating different commercial and custom solutions
Consulting on regulatory and insurance processes
Assistance with your first Special Flight Operations Certificate (SFOC) application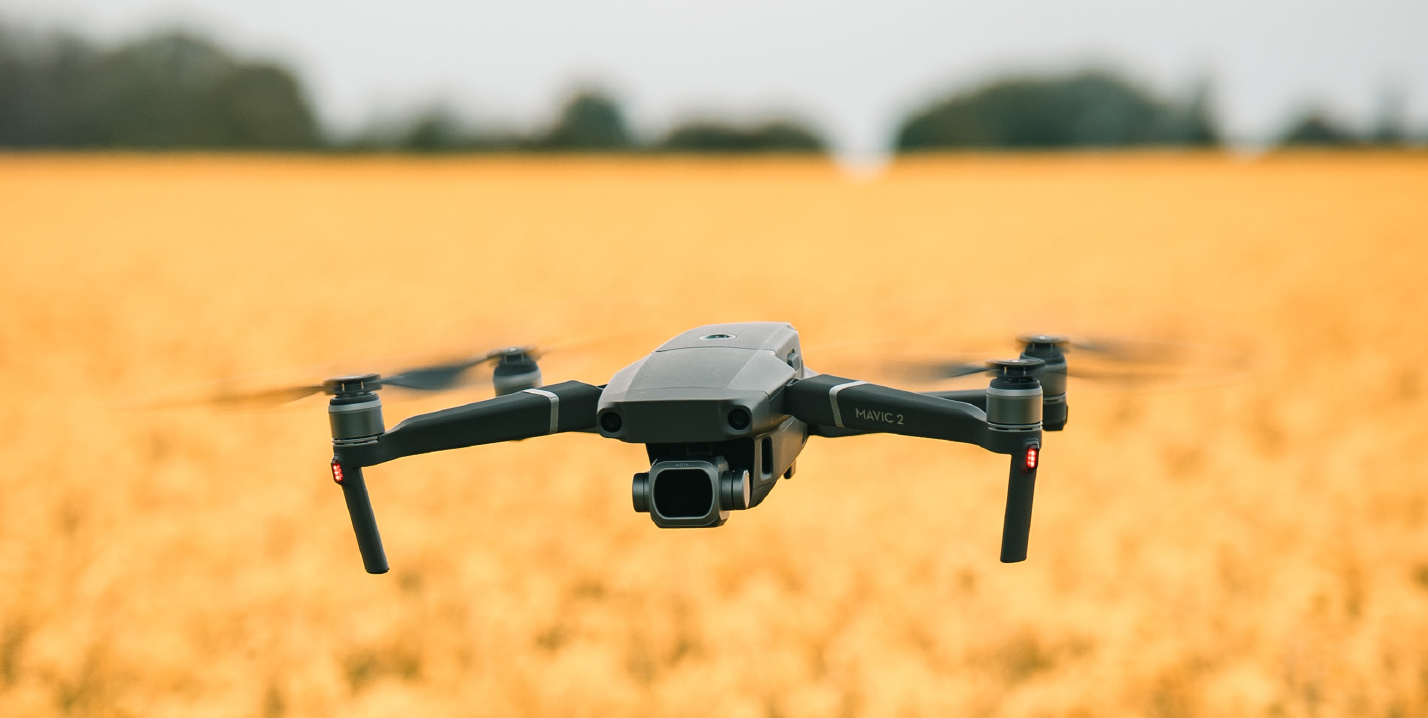 Transport Canada regulates the use of drones and our industry professionals can get you certified or simply provide routine familiarization training to get you up to speed quickly and efficiently.
Whether you can operate under the Basic or Advanced license or need to apply for a Special Flight Operation Certificate (SFOC) with Transport Canada, we can help you with the paperwork and advise on the right training for your application.
The following are some of the programs we offer:
RPAS/Drone Pilot Training
Comprehensive training that will teach you all the essentials to run a RPAS program or to get your operation in line with Transport Canada's Pilot Knowledge Requirements. We also offer the option of adding a RPAS Flight Review for Small Advanced Operations.
One-on-One Drone Instruction
We offer educational instruction on the drones and sensors, as well as hands-on flight coaching sessions. Our training will allow you to gain an in-depth understanding and knowledge about all aspects of the drone system you will be operating. This would also include walk through tutorials to review set up, firmware, controls, configurations, etc.
Personalized Training Sessions
Our team focuses on customizing training to our clients' needs (basic, advanced) or tailoring sessions to the users' specific application and/or subject area, such as surveying, mapping, inspections or photography. We will ensure that pilots will be guided through both the hardware and software of their systems, as well as the hands-on flight training. You will learn from expert drone operators and gain flight tips, safety information and more to take your drone skills to new heights.