Inspection – Mapping – Surveying – Transportation – Mining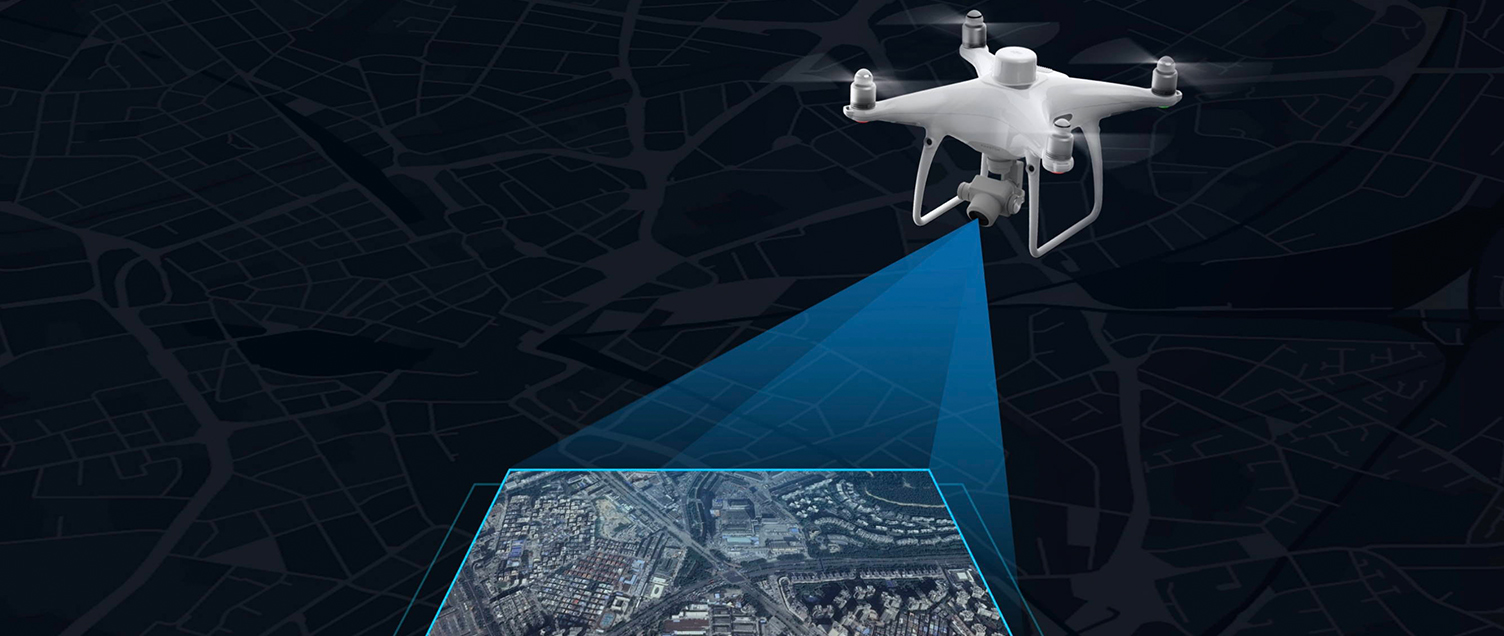 Today, as a result of most cities and towns having been built on old infrastructure, it requires regular inspections to maintain their safety and efficiency. Drones, combined with customized software, allows for better planning and assessment of infrastructure and helps operators evaluate the exact needs of the areas they are analyzing. Drones can also be used to monitor traffic flow to help better plan traffic infrastructure, minimize potential congestion and reduce risk of accidents.
Thanks to their compact sizes, available georeferencing, and thermal mapping, drones are powerful inspection tools for mining companies, furthering the mapping capabilities and make it easier to survey the future impact and site of proposed mines
Some of the benefits include the following:
Data Collection and Accuracy:
Drones offer advanced data collection capabilities for companies. You can generate 2D and 3D modeling, building information modeling, aerial mapping, land and mine surveys, and more.
Do more inspections with less personnel. Cover more ground and spot potential problems during routine inspections.
Commercial drones help ensure the safety of you and your team at all times, drastically reducing exposure to falls, risks of unsafe or unknown conditions.
Lower aerial costs by eliminating or reducing the need for rented helicopters, light planes.
The following are some applications of the use of infrastructure drone solutions in the Transportation and Mining Industries:
Transportation – Roadways / Bridges / Railways / Traffic Infrastructure
Drone application scenarios in transportation include the following:
Survey & Design
Aerial Mapping
Fast Deployment
High Precision Data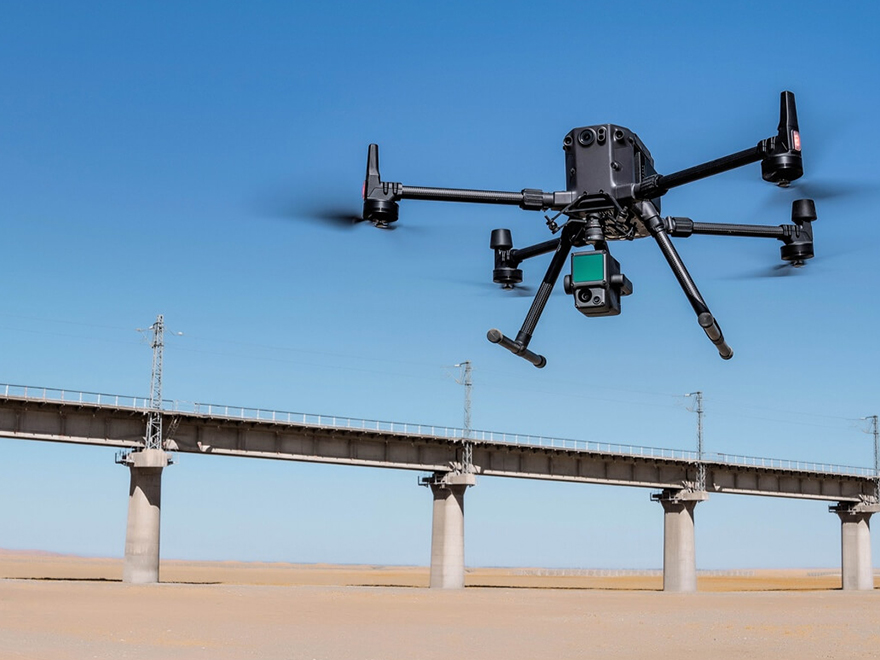 Construction
Progress Monitoring
Safety Monitoring
Quality Monitoring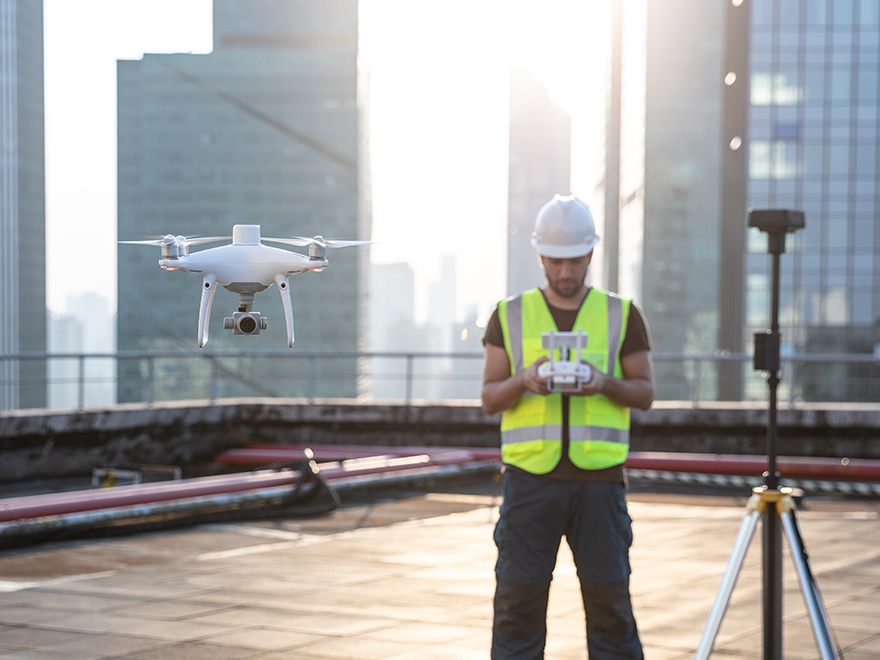 Bridge Inspection
Cable, Road Inspection
Protective Wall Inspection
Bridge Pier Inspection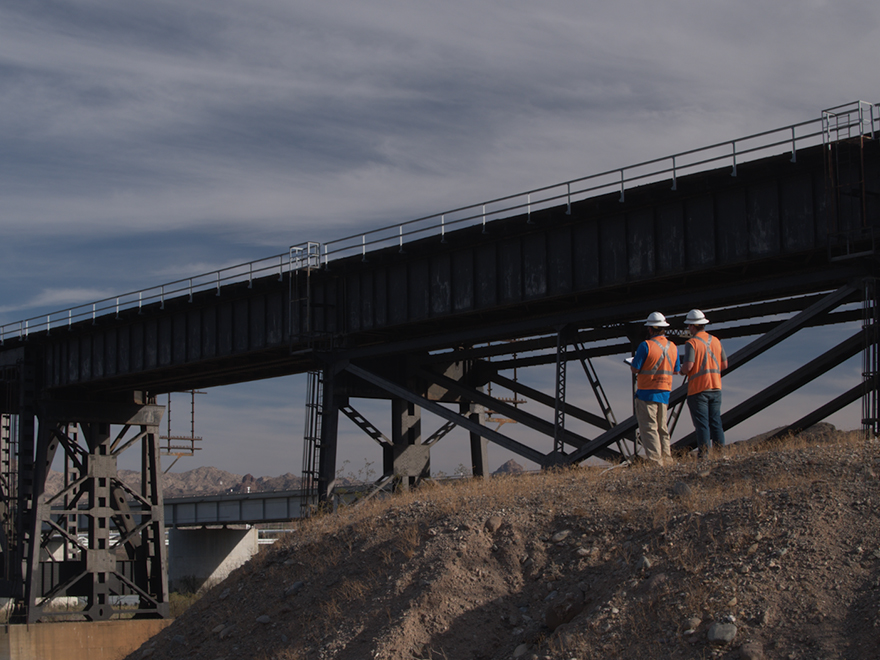 Road Administration
Data collection and documentation
Safety hazard investigation
Road construction violations investigation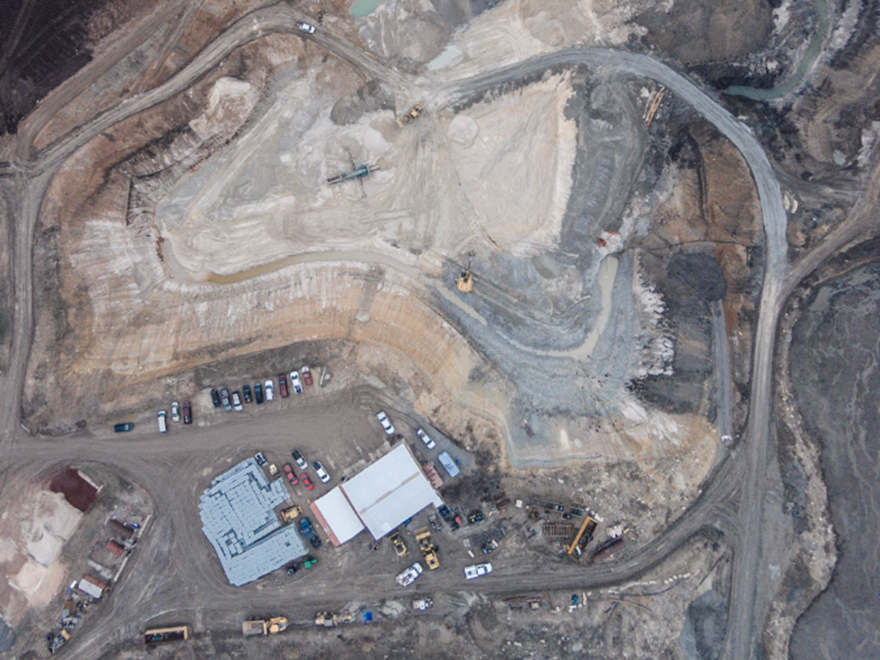 Emergency Response
Monitoring of road traffic and emergencies
Search and Rescue
Post-disaster assessment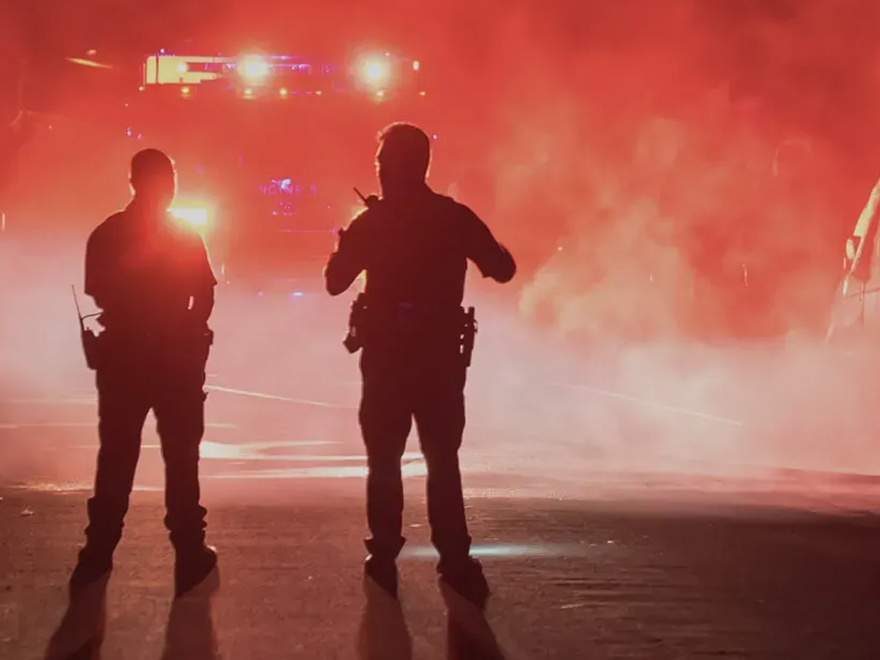 The key values of Drone applications in the Transportation industry: Provide a bird's eye view; Flexibility and Agility; Improve staff safety; No impact on traffic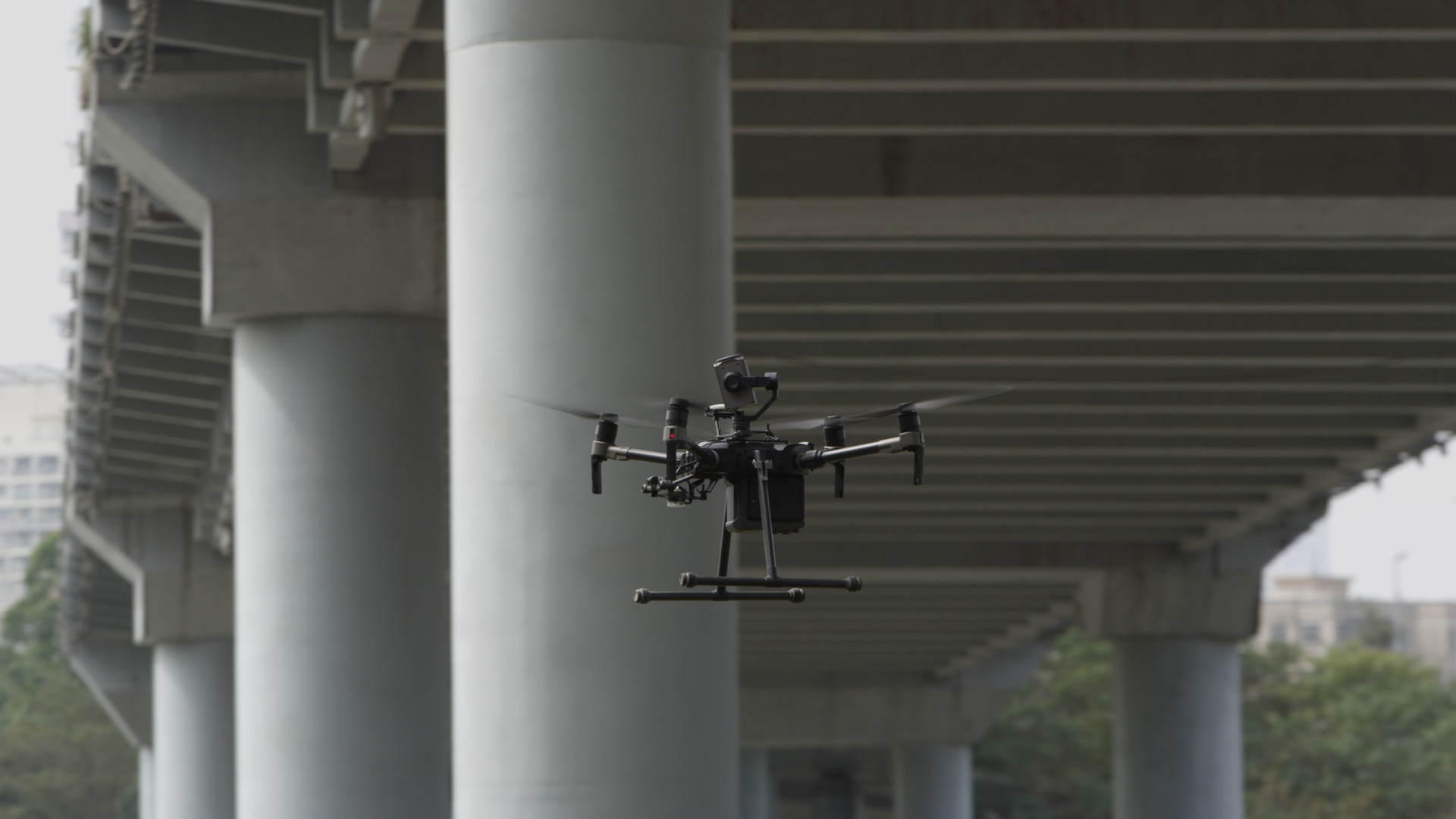 Drones have revolutionized the mining industry. Less expensive than traditional air support, drones offer an important aerial perspective. Equipped with mapping capabilities, drones also provide more accurate results at a fraction of the cost, along with advanced data collection and improved safety. From surveying mine progress to planning for new mines, drones are an excellent way to increase efficiencies.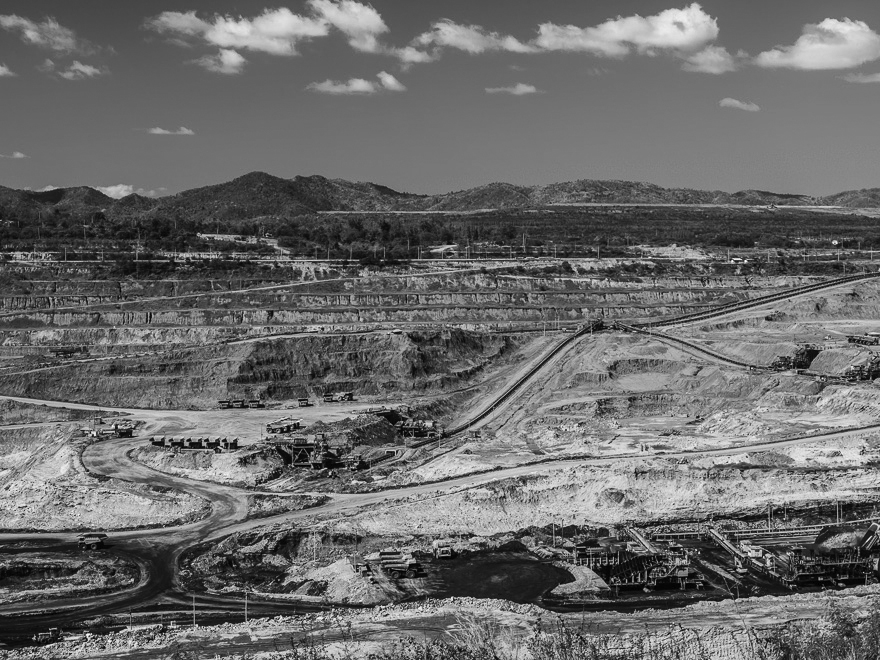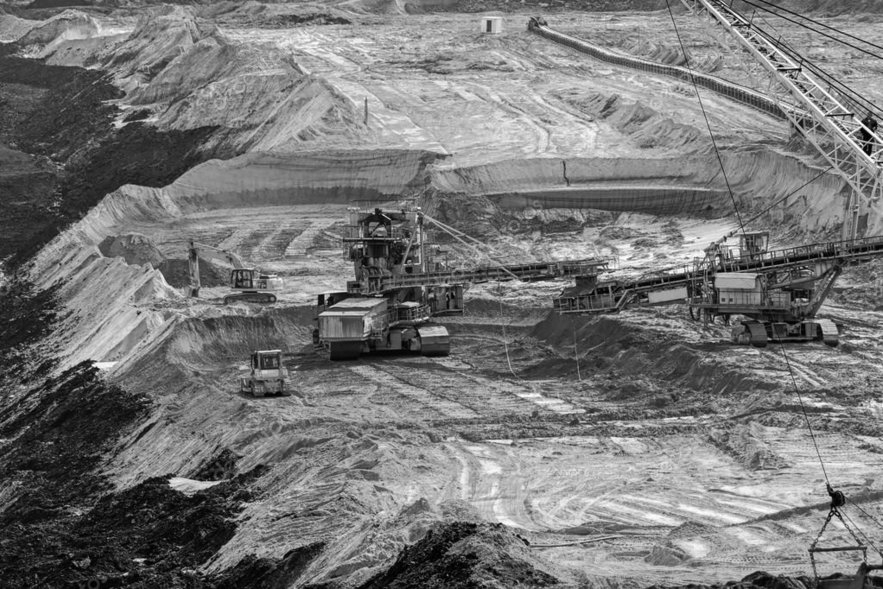 Drone Application Overview
Asset lifecycle management
Base mapping for site designing
Site survey during construction
As built vs. designed comparison
Operational Management
Aerial surveying & 3D mapping
Drill & blast planning & topography engineering
Asset & infrastructure inspections
Geotechnical inspection & structure characterization
Supply chain management
Stockpile management
Production inventory
Delivery forecasting
DJI Enterprise Drones Solutions
Precision and Performance with the Matrice 300 RTK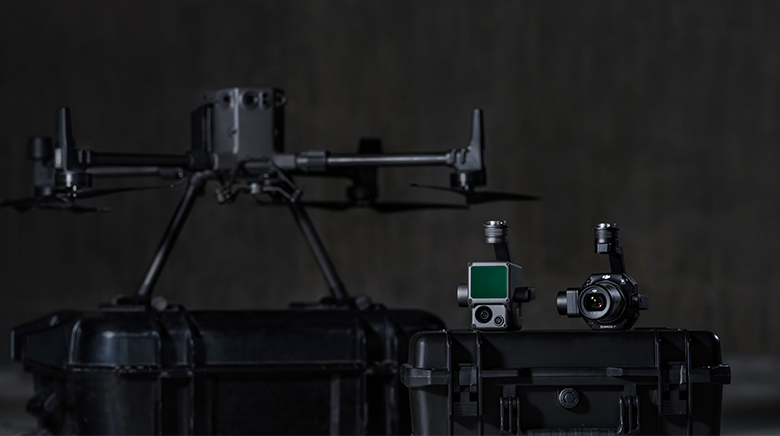 Use with the integrated Zenmuse P1 and L1 payloads and the DJI Terra software to efficiently capture high-accuracy images and Lidar data for a variety of surveying scenarios.
Rapid Mapping Platform with the Phantom 4 RTK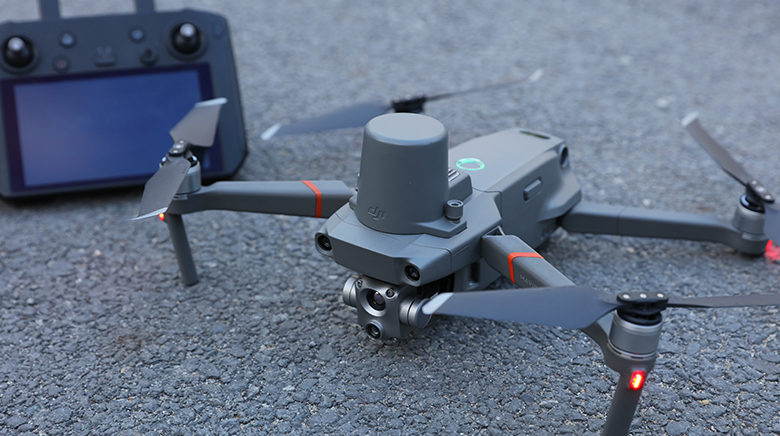 An intuitive surveying solution that captures centimetre-level accurate data and creates georeferenced 2D maps and 3D models. Create 3D point clouds and detailed 3D models of assets using this solution.
Portable and Fast Deployment with the Mavic 2 Enterprise Advanced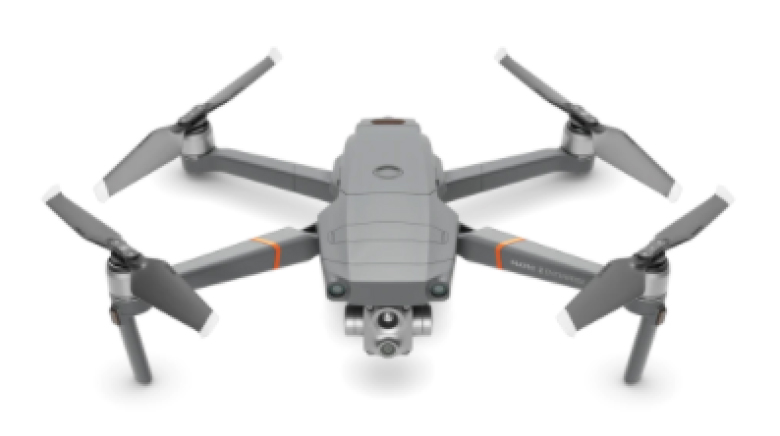 With thermal and visual sensors, the M2EA supports 32x digital zoom and is capable of centime-level positioning accuracy with the RTK module. Take off quickly and gain immediate aerial awareness of the search area to gain aerial intelligence, enabling more effective choices to be made.